IT Services & Networking in Wrexham & Chester
We at PC4networks have been established since 2000 and are continuing to work for and with various companies throughout the North and Mid Wales and the North West of England, with an ever-expanding company we are not ruling out any companies which are not in these regions.
We currently support companies in Manufacturing, Hotels, Garages and News Editing companies, offering them the support they require so they can concentrate on their own areas of expertise. We also undertake work on a sub-contract basis, which may help other IT companies during their busiest periods. We currently do this for a well-established national company, so references are available if required.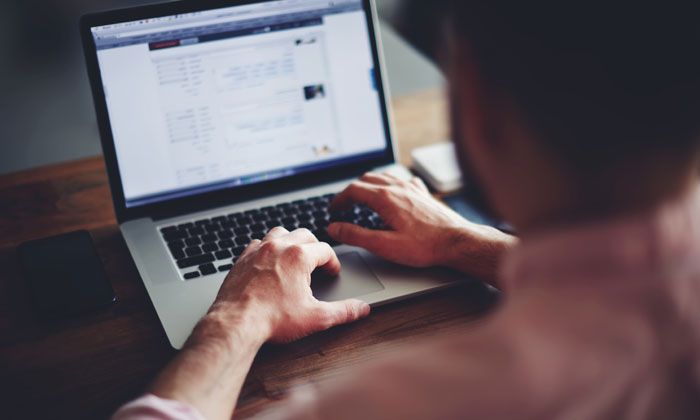 IT
Services
Whatever your Computer or Network needs are, we will find the right equipment and software which suits your needs and fulfills all of your requirements. We can help with all Apple and Windows based systems.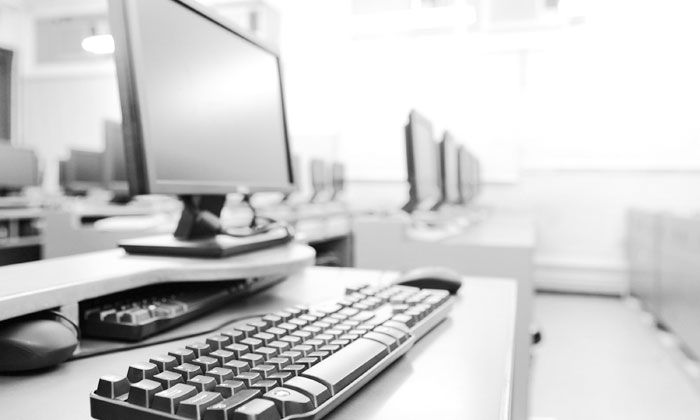 Business
Services
Computers are an essential part of any business. From designing and installing networks to Internet representation, our exclusive range of services enables you to concentrate on running your business.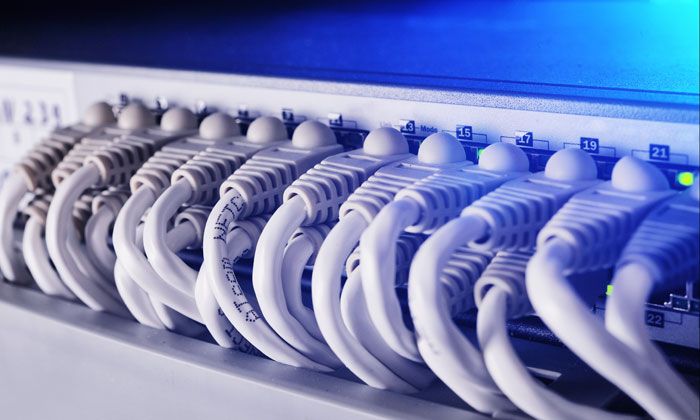 Network
Solutions
Networking helps you and your business to unify communication and make your important information accessible anywhere at any time. We can help to find the right solution for your business needs.
Why choose us?
We understand our customer's needs, whether you are an individual home user or a company as we have over 20 years' experience.
Our service is friendly and reliable and we provide you with the best service and support possible without trying to sell you anything which you don't need. Furthermore, we can help you to find the right products for your requirements.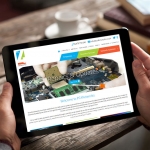 (Posted on 06/04/17)
Firstly, thank you for visiting our new website. We hope that you find what you are looking for and if you can't please either call or email us and we will gladly assist you. We are in the process...
Read more